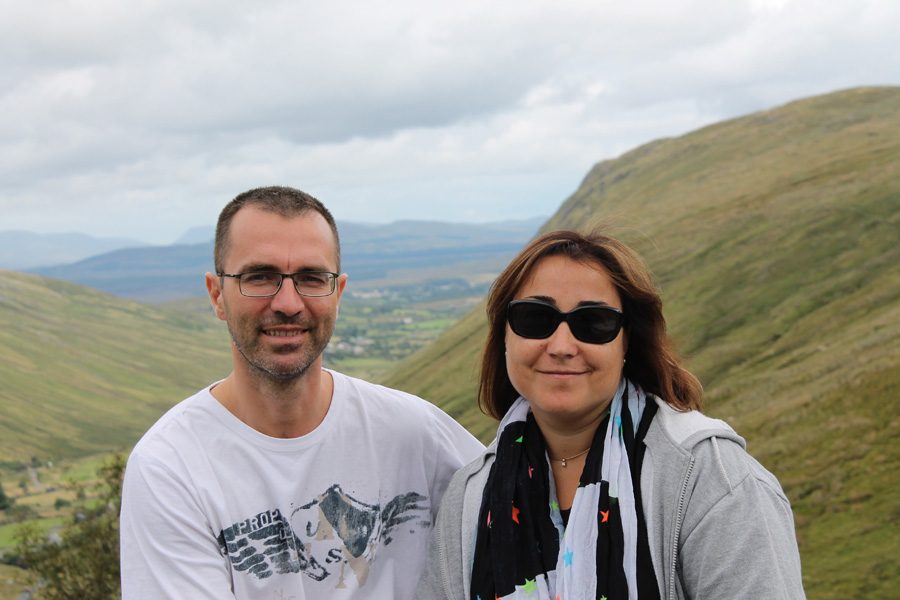 The place to learn real English
We are Montse and David, a couple from Barcelona, and we founded KBLanguage in 2015, to escort young travellers to study English in Ireland. Nowadays we are sending students to Ireland, Malta, Canada, USA…
Montse studied in London when she was younger and enjoyed the experience so much it motivated us to provide the same opportunity to our children. We have, and continue, to send our children to study English, learning in the context of a different culture.
KBLanguage seeks to provide our students and our host families with a reciprocal experience of learning in this context with the utmost confidence that we are there to support them throughout the process.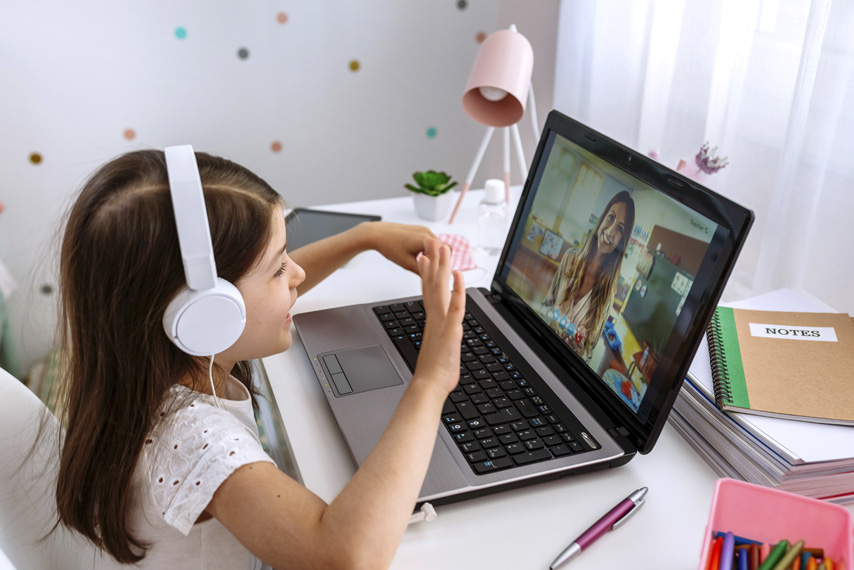 For us, the most important thing is trust
WE SEEK TO ACHIEVE THIS TO OUR STUDENTS BY
Facilitating placement's that work for both parties as identified by the information provided by the student and host families.
By providing information to the host family in advance of their student's arrival.
By ensuring the co-ordinators are available by phone at all times to facilitate any unexpected concerns or worries by either the families or the students.
By providing day trips to students on Saturdays to increase their appreciation & understanding of Irish culture.
What do we expect from our host families
It's expected you encourage the student to feel at home and to treat him/her as a part of the family.
To encourage the student to speak English as much as possible in your home.
Respect the student's different cultural background and to be sensitive to the needs of the student.
To involve the students in a family activity on the host family day.
It is a requirement by Law that if you wish to host a student who is under the age of 18, you and any adult person living in your home over the age of 18, must be Garda Vetted.
What type of booking can you expect from us
We place students and groupleaders together in areas, all over Dublin and Ireland.
International school students coming for short stays 4-7 days age 13-19.
Summer programmes for 2, 3 or 4 week stays 11-18 age studying and sightseeing.
Immersion summer students spending all their time with the family.
Academic students who go to Irish secondary schools aged 15 -16.
What do we offer to our host families
Competitive rates (once you register with us we will send you the various rates available, it changes with the type of booking).
Availability from our coordinators on the field to solve any issue;
Guardianship for all our under 18 students, we'll be there for you;