Learn English during summer
ENJOY THE SUMMER OF YOUR LIFE WHILE YOU LEARN ENGLISH
The summer stays are ideal to improve your English while participating in diverse and fun activities. Choose your destination, and get ready to enjoy an unforgettable summer where you will meet other students from different nationalities.
TO MAKE THE MOST OF THE LEARNING AND CULTURAL IMMERSION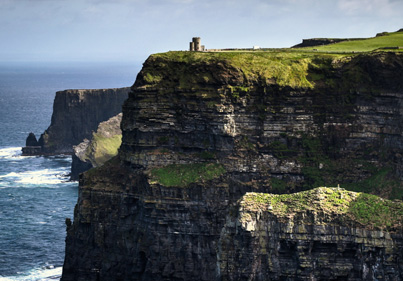 Ireland
Stays on July
Make the most of your language immersion from the first day. During the week you will study the language with a group of students with the same language level as you and on Saturdays you will take trips to learn about Irish culture.
Live the experience in one of the oldest cities in Ireland.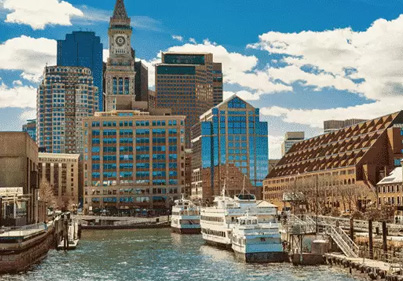 United States
Stays on July and August
If you are 16 or older, improve your English level in Boston. The city is the home to some of the world's most prestigious universities and accommodates students from around the globe.
Make your English improve in one of the best ranked cities in the United States.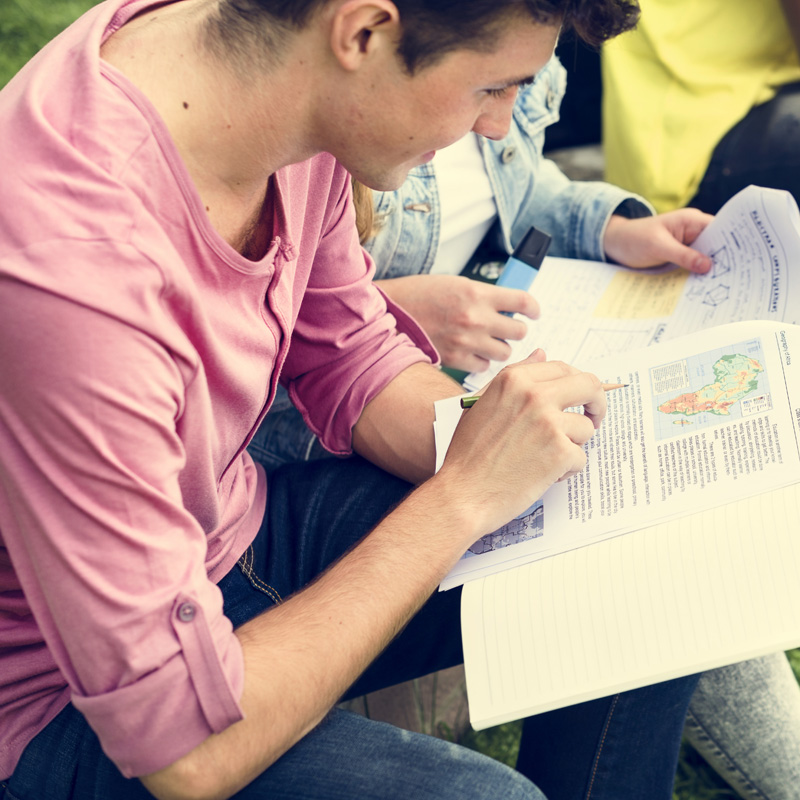 Personalize your program. You choose your plan.
SUMMER-CAMPS, SPORTS, CLASSES AND ACTIVITIES
Ask us for the experience you want to have: send your children to a full immersion program or expand your plan with extra activities. We will plan it tailor-made for you.
Choose extra activities (sport summer-camps, dancing, art or swimming).

Experience life with a host family or in a student residence.
We fully compromise to customize your experience. Just tell us what you have thought of.
The most important thing is trust
Trust and personalized attention are key if you want to send your children to study abroad.
Just as if they traveled with their family. That is the way in which we take care of the students who decide to learn English abroad with us.
We choose the perfect host family or the best residence of the area.

We personally make the study plan and the activities

We keep in touch with the student and their family, often.

We are always available in case of an unexpected event that needs solving.
Take the word of other parents who explain their experience with us
Students who have already traveled with us know how important it is to have the confidence of knowing that we take care of each stay in a personalized way and that we are always making sure that your stay is perfect.
Montse and David
"Este verano nuestra hija ha estado en Boston. Era la primera vez que se iba a estudiar lejos de casa y ha sido una experiencia única y totalmente recomendable. Montse y David han estado fantásticos, total confianza en ellos. ¡¡Muchas gracias, familia!!"
"Una fantástica experiencia para nuestra hija .
Siempre estaré agradecida de la profesionalidad de Kblanguage😘😘😘😘"
"Las dos semanas que nuestra hija mayor ha pasado en Irlanda han sido excepcionales y enriquecedoras a nivel personal. Ha crecido como persona, y todo gracias a la buena organización de KBLanguage. Montse y David, os agradecemos de todo corazón el trabajo bien hecho. Solo añadir que contéis con Marina para el próximo año. ¡¡¡¡Ya lo espera!!!! Muchas gracias"