THE MOST IMPORTANT THING IS TRUST
There is no better way to learn a language than immersion. That is why we recommend traveling abroad. We offer you a tailor-made immersion program that is focused on your needs.
The students who have previously traveled with us know how important it is for us to care for every experience in a personalized manner and make sure it is perfect.
David and Montse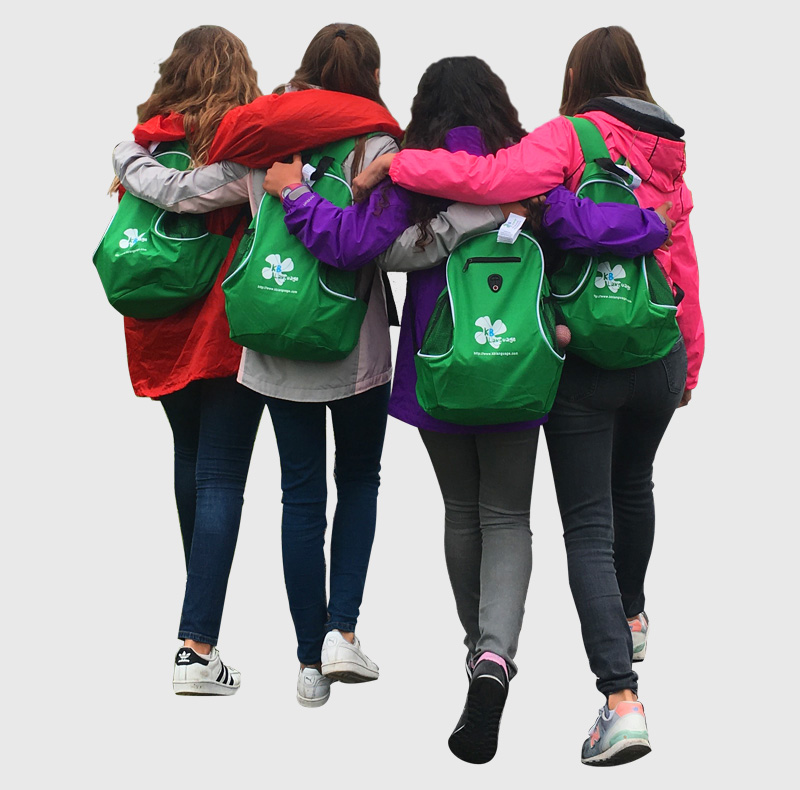 SO YOU END UP MASTERING ENGLISH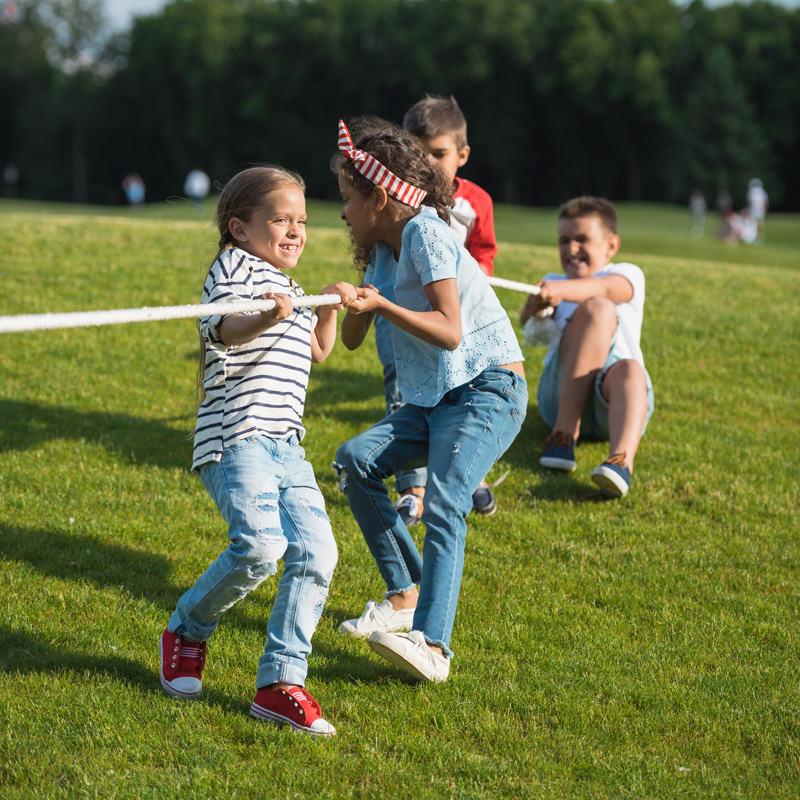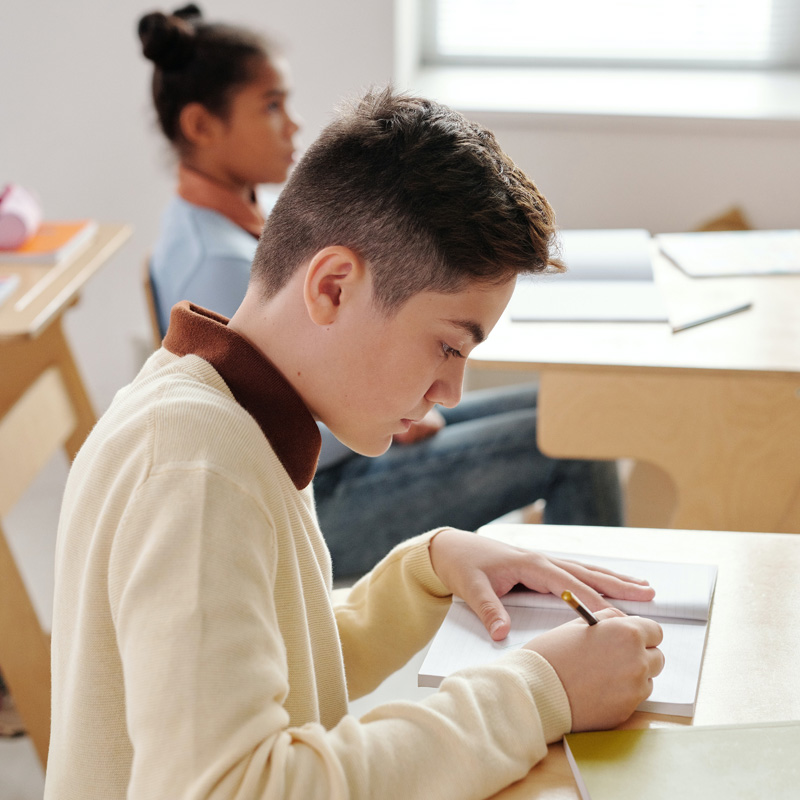 We believe there are no two travelers with the same needs, and that is why we adapt to the necessities of our students as much as possible.
Enjoying a good experience starts with a good planification and adapting the experience to that which the student likes most. Being a small family business allows us to adapt to the students' needs
Do you want to practice a sport or do an extracurricular activity during your stay?
Tell us what you want to do.
"Este verano nuestra hija ha estado en Boston. Era la primera vez que marchaba a estudiar lejos de casa y ha sido una experiencia única y totalmente recomendable. Montse y David han estado fantásticos, total confianza en ellos. ¡¡Muchas gracias familia!!"
"No hay nada que se adapte a todo el mundo. Una experiencia puede ser increíble para unos, y una pesadilla para otros. Pero si continuáis leyendo os hacemos un resumen de nuestra experiencia con KBLanguage.

Hablando con Montse y David se desvanecen los miedos sobre con quiénes dejamos a nuestros hijos durante unas semanas, si realmente aprenderán, si se entenderán con las familias, etc.

El primer verano fueron 2 semanas, pero ya el segundo y tercero fueron cuatro semanas. Se sintió tan a gusto que nos pidió hacer 4.º de ESO en Drogheda. Ahora ya ha vuelto. Pero ya no es el mismo. Es todo un hombrecito de 16 años con un muy buen nivel de inglés, y con una experiencia humana, capaz de adaptarse a una familia y convivir con ellos un año. No todo es el idioma, también la experiencia vital ha sido formidable.

Montse y David son muy próximos en el trato, están pendientes de todo, son ellos mismos los que están con los niños en Drogheda. Si tuviéramos que contestar la típica encuesta de satisfacción de '¿Recomendaría usted KBLanguage a sus conocidos?', la respuesta sería 'sí, seguro que sí'".
"Nuestra hija ha probado diferentes organizaciones para ir a estudiar inglés en el extranjero y puedo asegurar que KB Language es la mejor de las mejores. La gestión que llevan a cabo David y Montse es inmejorable, de una calidad extrema, son enormemente próximos, serios en su tarea, inmediatos, profesionales como la copa de un pino. No paro de recomendar la experiencia entre mis conocidos y amigos. Es imposible que nadie salga descontento. Como ellos dicen, se convierten en los "tíos" de nuestros hijos, y esto es impagable. ¡Gracias, gracias y gracias!"
"Total confianza, una súper organización y un trato personal y directo con padres e hijos. Lo recomiendo 100%. Gracias, David y Montse por este trabajo tan bien hecho. El año que viene repetimos".
"Las dos semanas que nuestra hija mayor ha pasado en Irlanda han sido excepcionales y enriquecedoras a nivel personal. Ha crecido como persona, y todo gracias a la buena organización de KBlanguage. Montse y David, os agradecemos de todo corazón el trabajo bien hecho. Solo añadir que contéis con la Marina el próximo año. ¡¡¡¡Ya lo espera!!!! Muchas gracias".