We take care of everything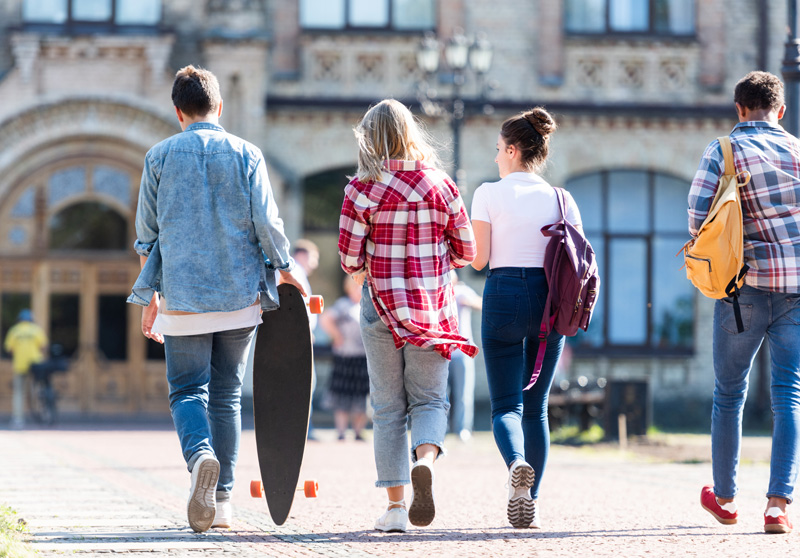 Schools
We work with different schools around Ireland. All of them are schools recognized by the Irish Education Ministry.
Host family
Irish families are characterized by their hospitality. Céad míle fáilte. All of our families go through the Garda Vetting process.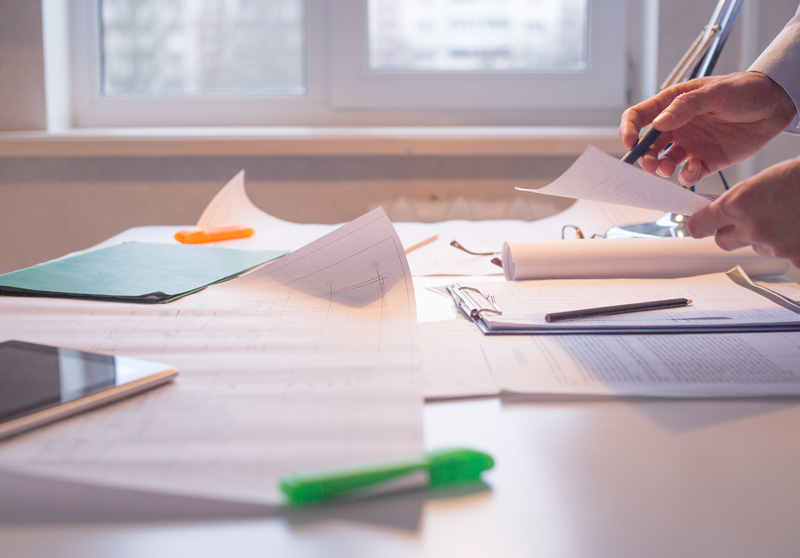 Recognition
We take care of all the translation and recognition procedures of the students who spend a full year abroad.
| | España | Canadá | EEUU | Irlanda |
| --- | --- | --- | --- | --- |
| 11 – 12 años | 1º ESO | 7º Grado | 7º Grado | 1st Year |
| 12 – 13 años | 2º ESO | 8º Grado | 8º Grado | 2nd Year |
| 13 – 14 años | 3º ESO | 9º Grado | 9º Grado | 3rd Year |
| | | | CICLO JUNIOR | JUNIOR CERTIFICATE |
| 14 – 15 años | 4º ESO | 10º Grado | 10º Grado | Transition Year  TY |
| 15 – 16 años | 1º BATX. | 11º Grado | 11º Grado | 5thYear |
| 16 – 17 años | 2º BATX. | 12º Grado | 12º Grado | 6thYear |
| | | DIPLOMA HIGH SCHOOL | CICLO SENIOR | LEAVING CERTIFICATE |
11 – 12 anys
Irlanda – 1st Year
Catalunya – 1er ESO
12 – 13 anys
Irlanda – 2nd Year
Catalunya – 2on ESO
13 – 14 anys
Irlanda – 3rd Year
Catalunya – 3er ESO
JUNIOR CERTIFICATE
14 – 15 anys
Irlanda – Transition Year  TY
Catalunya – 4rt ESO
15 – 16 anys
Irlanda – 5thYear
Catalunya – 1er BATX.
16 – 17 anys
Irlanda – 6thYear
Catalunya – 2on BATX.
LEAVING CERTIFICATE
In the year 2018 we started organizing academic years in Ireland, and all of our students have enjoyed the experience in a satisfactory manner. We have people who we fully trust who follow the steps of the students in every destination, and we are permanently in contact with them to make sure everything goes as planned. Our welcoming families make them feel at home.
We keep in touch with the school, the family and the student so the student knows that they are always being guarded from here and from the country where they will live their experience.
The age to start depends a lot on the student, but 1st year is the minimum grade they could take. They should have a good academic report as well as have passed all the subjects, and have a high level of English.
Take the word of other parents who explain their experience with us
Students who have already traveled with us know how important it is to have the confidence of knowing that we take care of each stay in a personalized way, and that we are always making sure that your stay is perfect.
Montse and David
"No hay nada que se adapte a todo el mundo. Una experiencia puede ser increíble para unos, y una pesadilla para otros. Pero si continuáis leyendo os hacemos un resumen de nuestra experiencia con KBLanguage.

Hablando con Montse y David se desvanecen los miedos sobre con quiénes dejamos a nuestros hijos durante unas semanas, si realmente aprenderán, si se entenderán con las familias, etc.

El primer verano fueron 2 semanas, pero ya el segundo y tercero fueron cuatro semanas. Se sintió tan a gusto que nos pidió hacer 4.º de ESO en Drogheda. Ahora ya ha vuelto. Pero ya no es el mismo. Es todo un hombrecito de 16 años con un muy buen nivel de inglés, y con una experiencia humana, capaz de adaptarse a una familia y convivir con ellos un año. No todo es el idioma, también la experiencia vital ha sido formidable.

Montse y David son muy próximos en el trato, están pendientes de todo, son ellos mismos los que están con los niños en Drogheda. Si tuviéramos que contestar la típica encuesta de satisfacción de '¿Recomendaría usted KBLanguage a sus conocidos?', la respuesta sería 'sí, seguro que sí'".