KB Language
LEARN ENGLISH IN A TRUSTWORTHY ENVIRONMENT
KBLanguage is a project that is born from its founders' personal experiences. We are Montse Guardiola and David Cabezudo, and we are a couple from Maresme, Spain who think that sending our children to study abroad should not have to make us worried beyond what needs to be packed.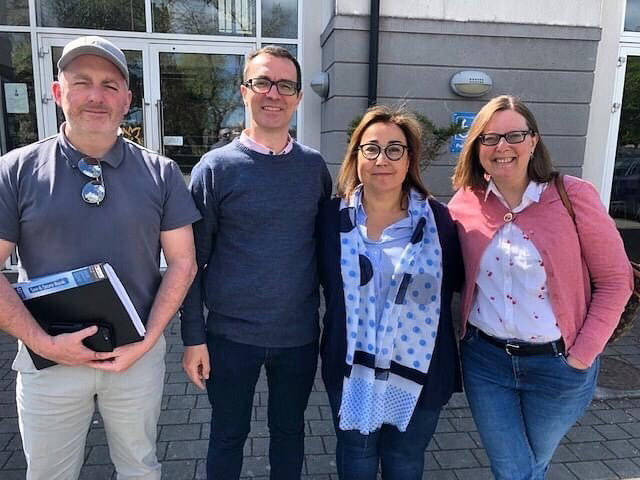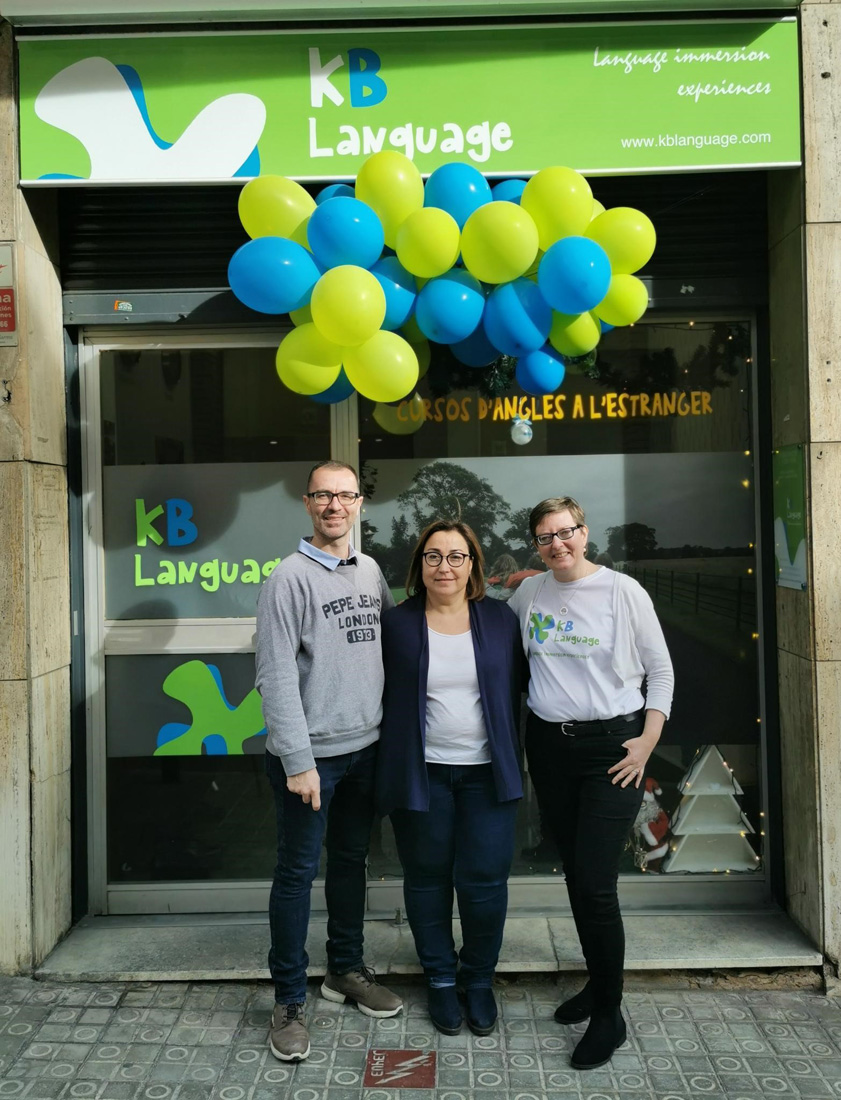 We offer  what we were looking for
THAT'S HOW KB LANGUAGE CAME TO BE
When we looked for an exchange experience for our oldest son we couldn't find the personalized and trustworthy attention that we hoped for, and that made us want to create our own project: to offer tailor-made immersion programs, focused on the necessities of each person, caring for what each person is looking for when they decide to study abroad.
This way of working, focused on everyone's individual needs, makes us different from any other existing exchange projects, given that we don't have closed offers, but we make the trip to suit the traveler.
​And this idea has become a service on demand which has no limits other than the imagination of the client. From teenagers' stays with families from abroad to trips for family holidays, through High School and University academic years to dance classes in English or au-pair stays… all tailor-made.
The keys of our service's success
WE DIDN'T SAY IT, YOU SAID IT
They have told us that the key to KBLanguage's success is giving personalized attention and having met all of our students before the start of the experience (in these five years there have only been a couple of exceptions). And, from the perspective of the parents of the students, sending you information almost daily during their stay to create a sense of total trust. In case the teenager does not keep the parents posted (as it is common during their age), the parents do not have to worry because we will.
KBLanguage does not aim to be a big company because we do not want to lose our essence, the personalized attention that we want to give our students which characterizes us and makes us different from other similar projects.
This proximity also allows us to adapt to requirements that are not as usual, such as looking for specific sports summer camps (football, basketball, tennis…) or get extra activities (like swimming or dancing classes) as well as take care of our families in Ireland so they can in turn take care of our students as if they were their own children.